Boudoir Photography - Professional Sydney Studio
Discover your beauty at our Sydney Boudoir Photography studio. Come as you are, leave with a beautiful collection of professional images and fierce sense of pride.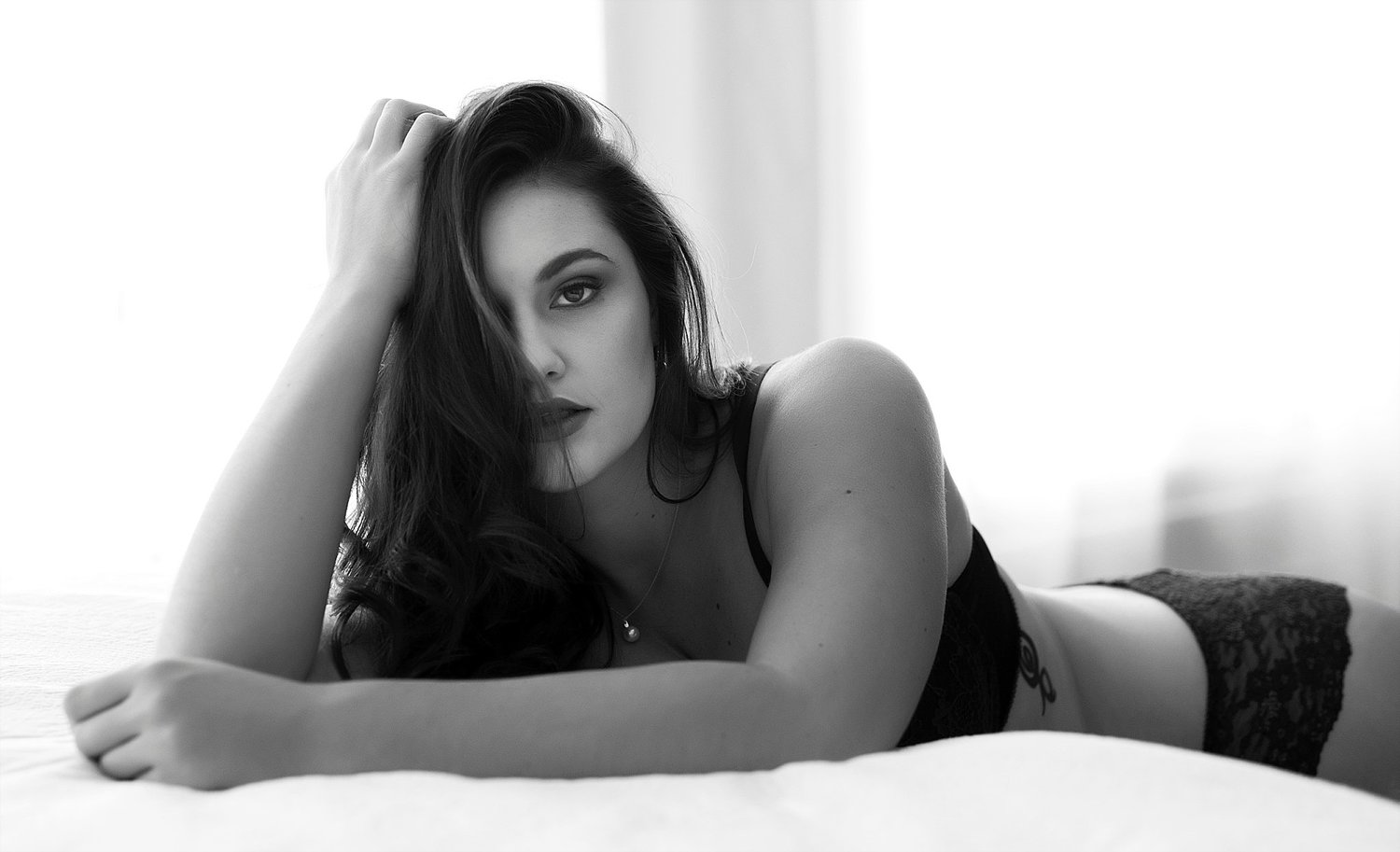 Sydney Boudoir Photography
Discover Your Beauty and Self Confidence.
We enable women of all sizes and backgrounds to march unashamedly to the beat of their own drum. Our Sydney boudoir photographers make you feel beautiful, comfortable and powerful. Come as you are, we will arrange hair and makeup and create an irreplaceable gift that you and your partner will love.
Why Boudoir Photography?
Too many women around the world feel insecure, uncertain and uncomfortable with themselves. Our mission is to enable women to embrace themselves for everything they're worth. Beauty isn't about looks, its about confidence, and you do NOT have to look like a model or even have any photography experience to feel powerful. Book a photoshoot with us today and experience a celebration of everything that is womanly.
Frequently Asked Questions
"I've never done this before".
Don't worry - a lot of our amazing customers had never been in front of a professional photographer, let alone a Boudoir photographer. Our beauty experts will guide you every step of the way, helping you with looks and poses that are right for your body type.
"I feel Weird being photographed".
If you haven't done this before, this is perfectly normal. No one is born with confidence, but our clients leave with amazing, classy, captivating photos. Everyone walks in nervous and uncertain, but walks away feeling genuinely beautiful inside and out, with a fierce sense of pride and self acceptance.
"I don't know what to wear".
We can help. Not only will our Sydney Boudoir photographers help you choose an outift, we even have a lingerie store to help you find the perfect combination. If you want to know more about oufits, posing and photography preparation, download our free 'Boudoir for Beginners' book here.
"How much does it cost"
We help people feel comfortable financially as well as physically, offering flexible packages from $900 up to $3000 to suit your needs. Only need digital copies? No worries. Want a beautiful framed photos as a gift? We've got you. Need a full blown experience with the absolute works and full portfolio? We can do it! For more information, download our pricing guide here.