We love capturing couples in our boudoir sessions. It's a real privilege watching a couple so much in love and not afraid to express it like K & A.
 
Why did you decide to do a boudoir session?
Inspired by a friend years ago
What made you decide to hire our studio for your photoshoot?
Studio design
Photo gallery
Professionalism
Style of offered services suited my design and look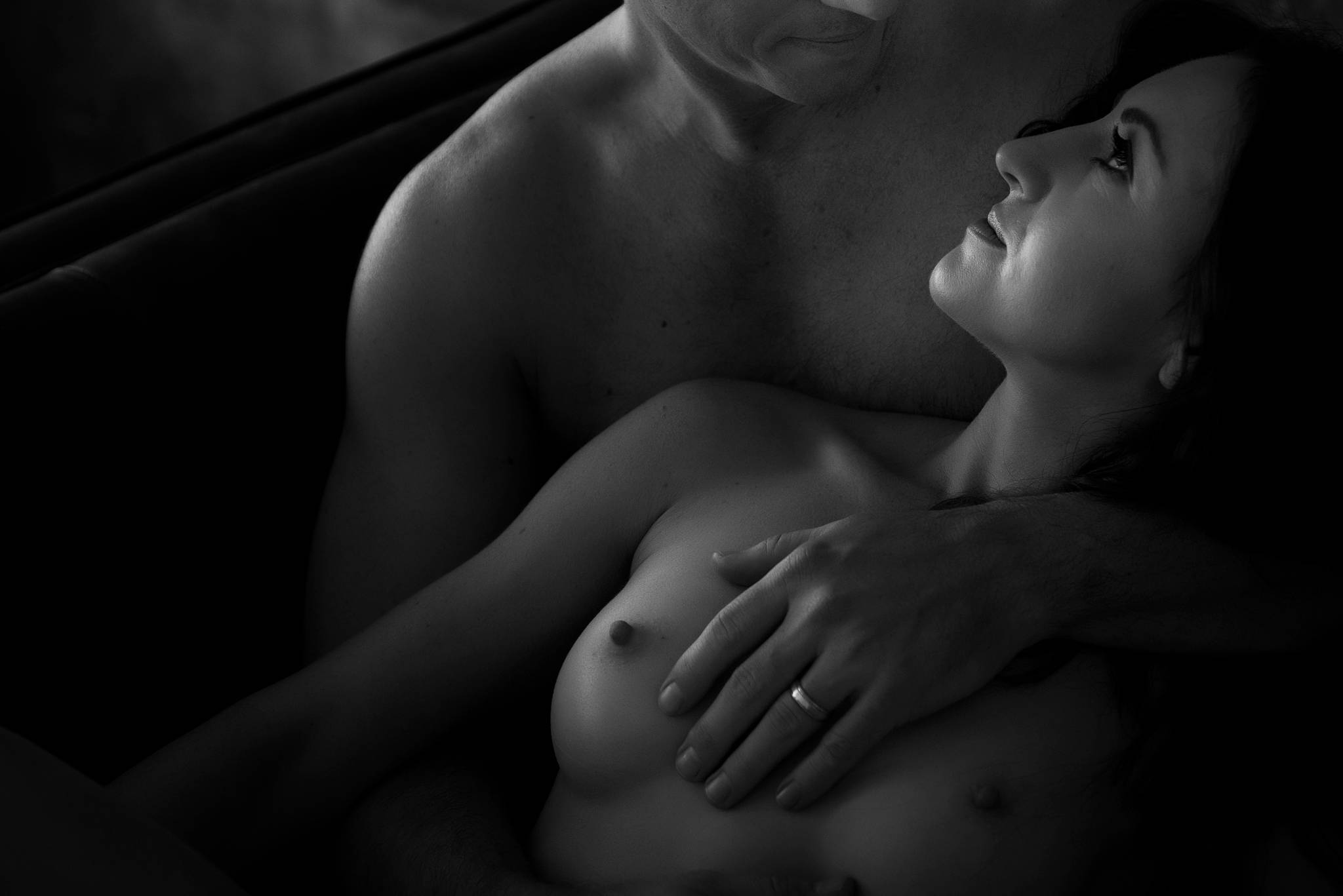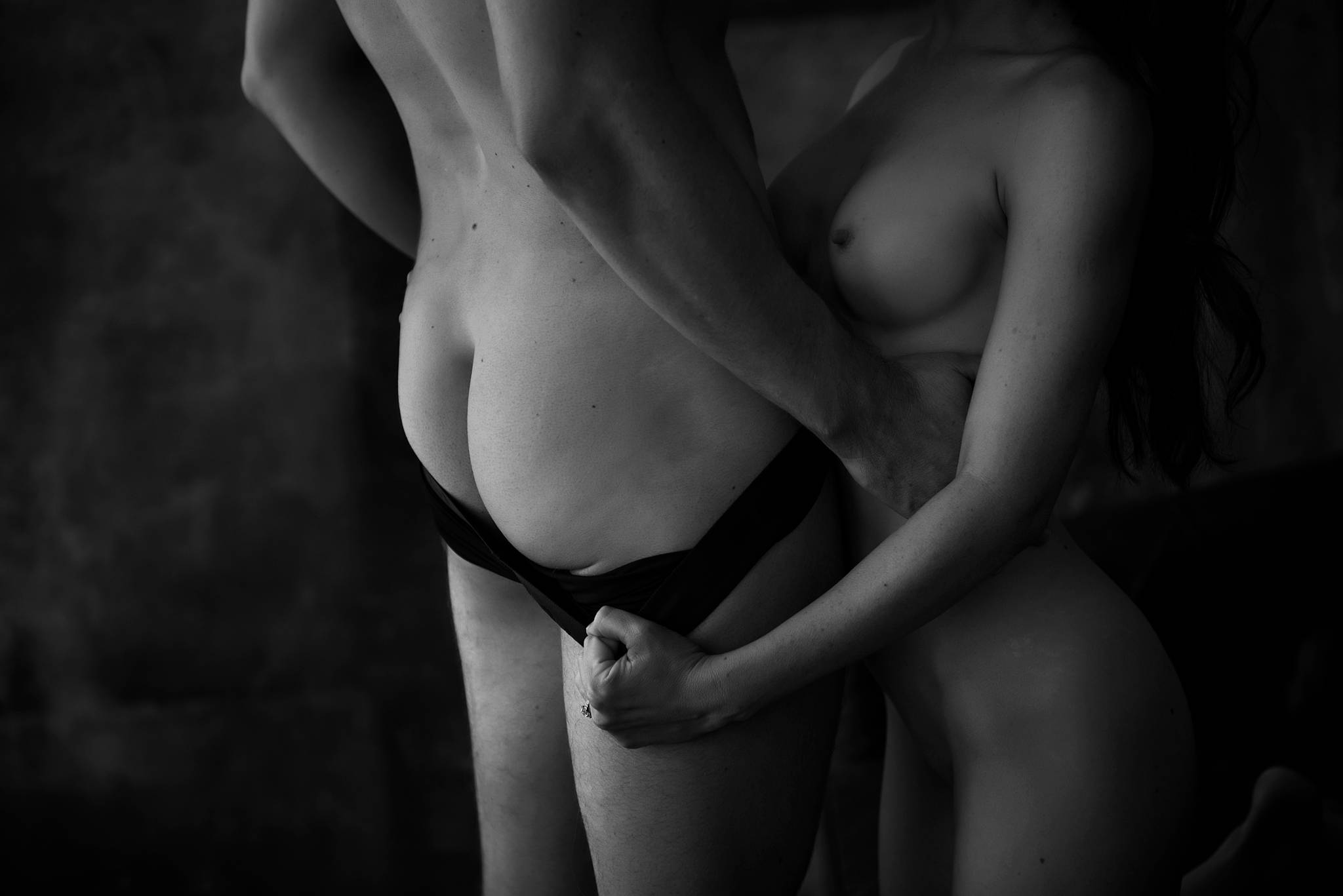 How were you feeling before your shoot? Any thoughts going through your head?
Nervous, felt bloated, thoughts like I need to have spent more time at gym :)
Now that you've had your own photo shoot, how was it?
Relaxed quite quickly. Great guidance during the shoot as we had no previous experience and the cues given allowed us to keep calm and relaxed.
Very happy with all photos.
What would you say to someone considering doing a boudoir shoot?
Do it!! Do it now, you won't regret it!